Below are some of our sites that we have built for ourselves and others:
Bay Area Baptist Church
Temple Baptist Church Youngsville, LA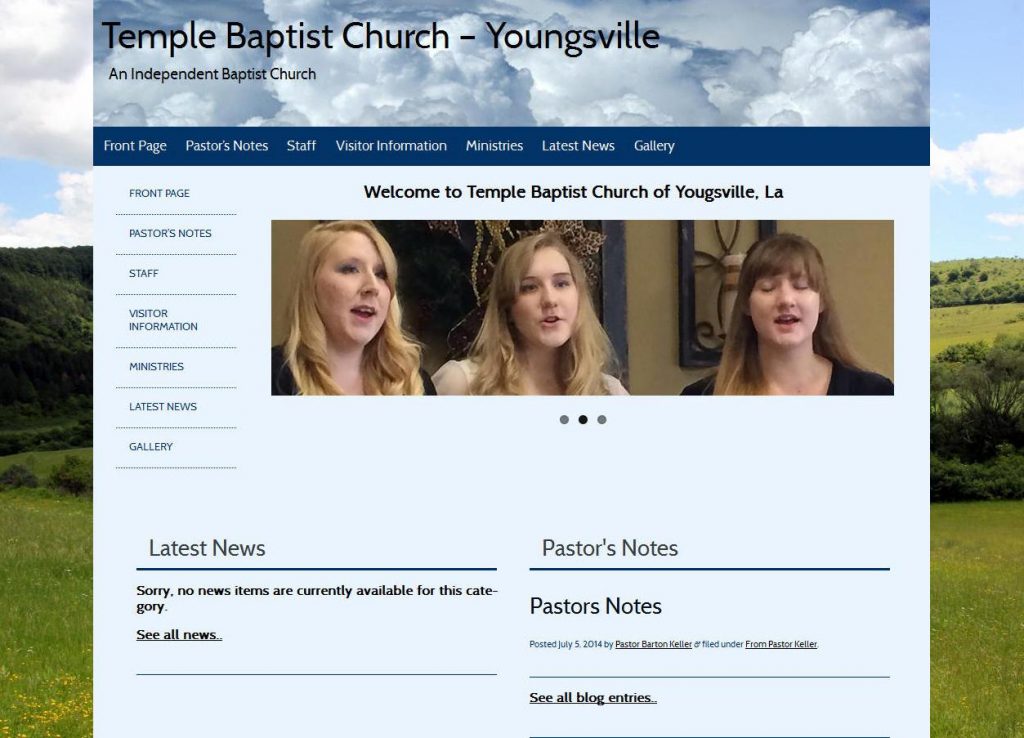 Florida Mobile Homes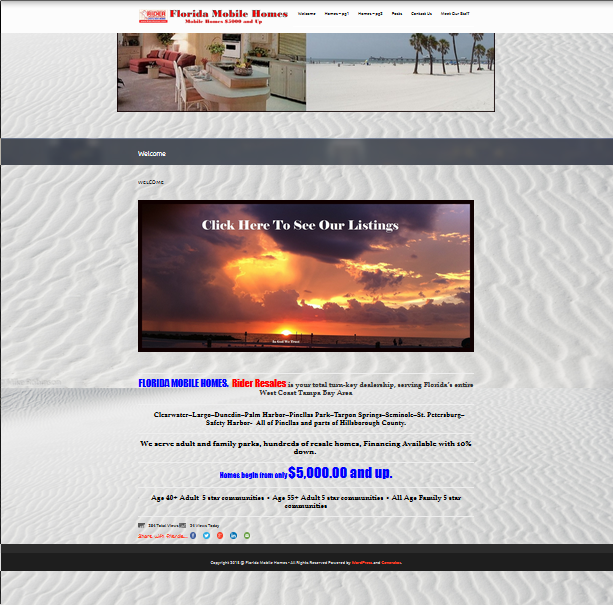 Bay Area Business Center
Voice Broadcasting Systems
Cremona Creations Sound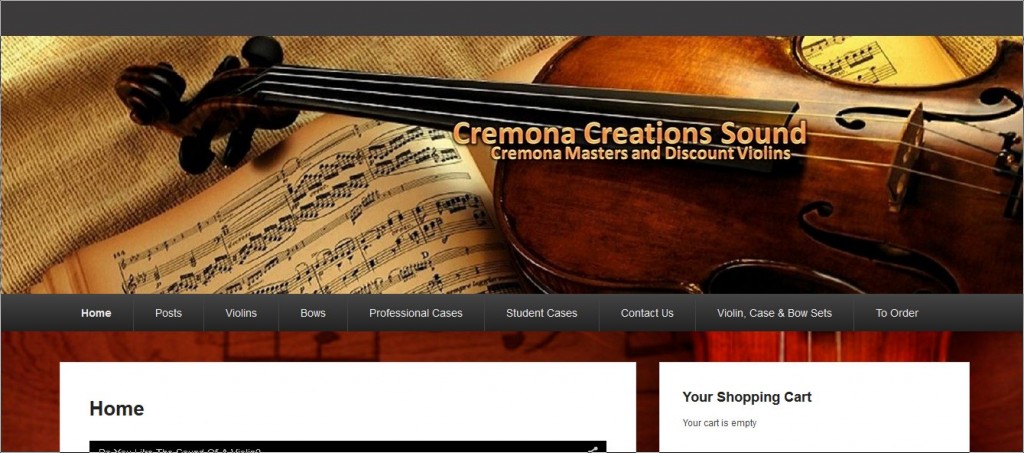 Automated Church Prospecting
David Williams Violinist
Foundations of Morality
If You Could Know That Jesus Loves You Video
Unregistered Baptist Fellowship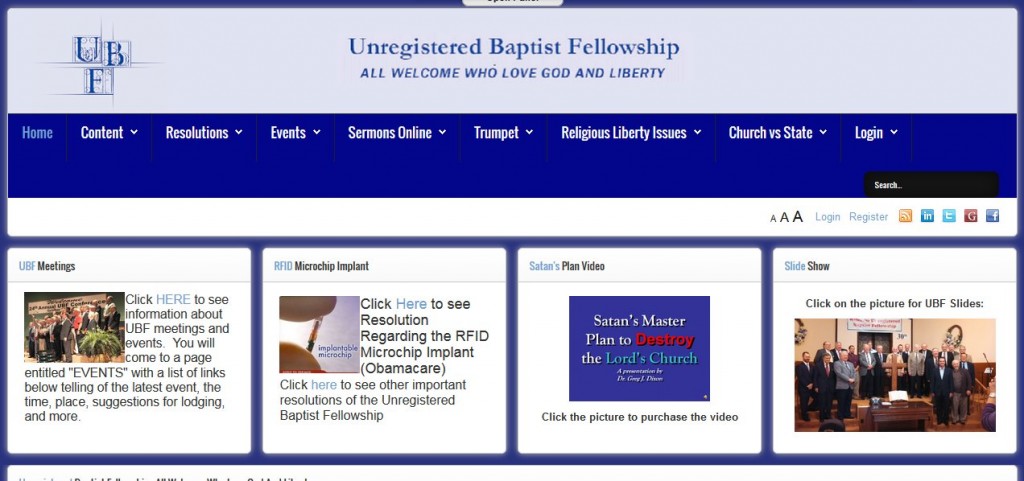 Dan Fu Tires + Brakes of Pinellas County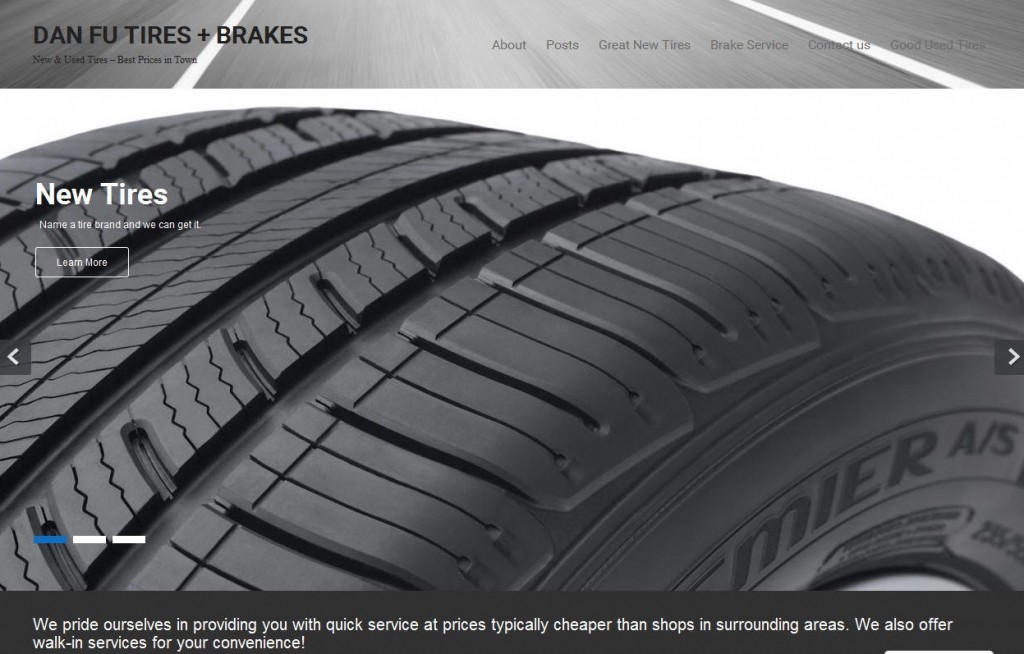 Best Hosting Provider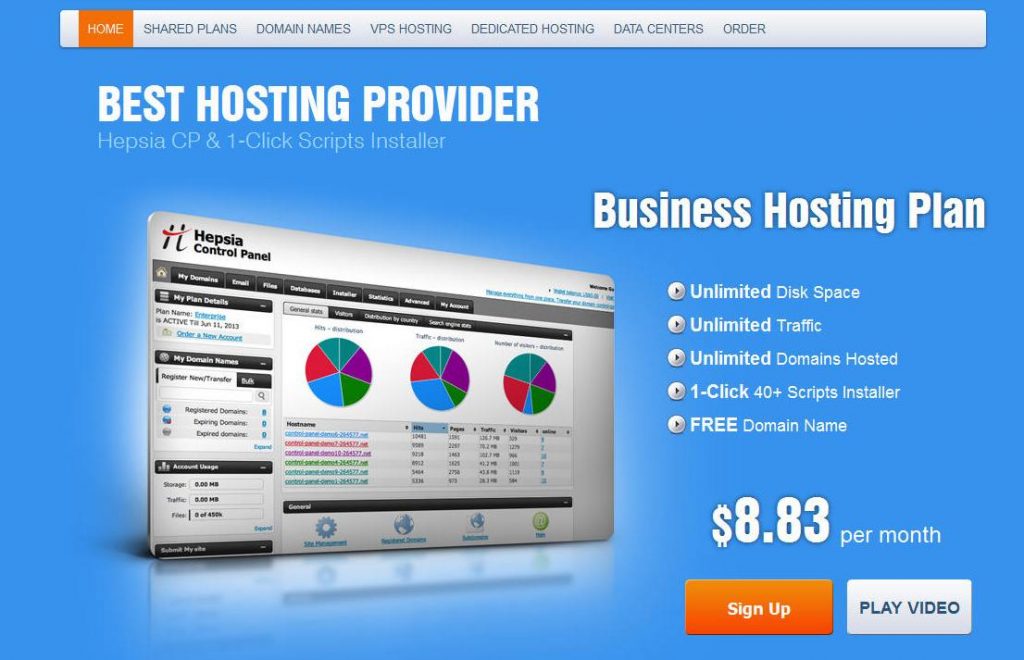 We also do webmaster services in either creating a website or updating and maintaining a website and below are some of those:
People for Christ International
This is a membership site in which every member has their own url and they offer various products and income opportunities to the religious community.  They have several hundred members and when I took over as webmaster the code was in shambles.  It took almost a year to get it right and then someone else took over and they are now maintaining the site.
Next are 4 sites where I was webmaster for 3 years and created three of the sites while upgrading the fourth.  It is owned by an elderly minister from Indiana.  We are still providing hosting also for three of his sites.
The Trumpet Online – Religious News Paper
In all of the sites we created the header and most of the graphics.  In this Joomla site we duplicated their original site logo, header and colors while giving them an upgraded system through Joomla.
In the past week, I have been hired to create and become webmaster for a Mobile Home Sales Company using the Point2Agent system and using one of their templates and then customizing the site per the owner's requirement and also creating emails for all the sales staff as well as logins for them to create new listings.  The owner had me load almost 100 listings from another site so they could begin taking advantage of the great web presence of this new Point2Agent system.
Rider Resale and Repo/Rider Homes